Progville Brand Identity
We are a company with a simple dream – to make the labor market cross-border. We are hiring and supporting talented people for our clients. After that, we surround them with care and interesting projects. Developers, designers, UX-experts – it is all about us. Progville is an outstaffing company with a core value – transparency.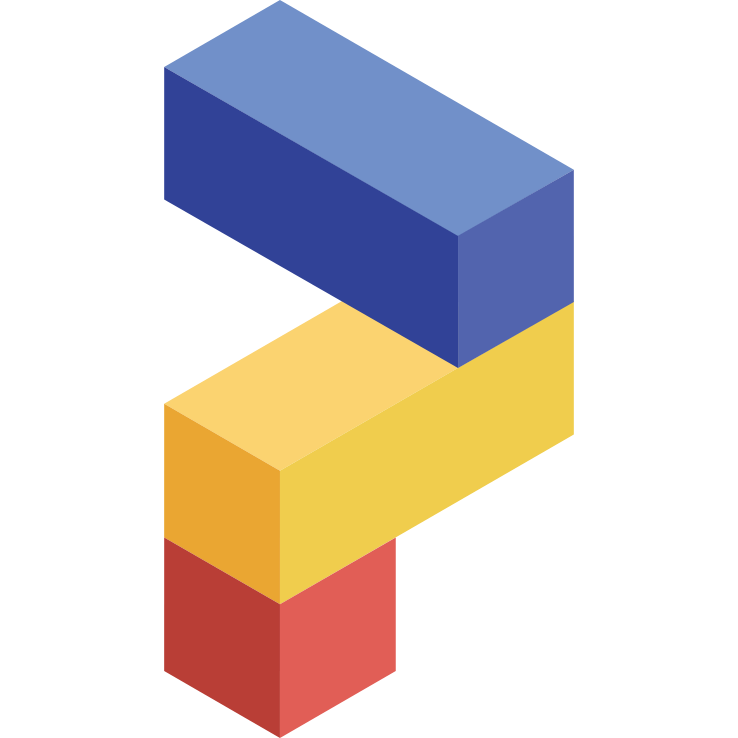 Task
We were required to create a unique, moderately strict and rather playful brand-identity for the new IT company. It has to be a brand that speaks the same language as IT employees and potential clients, such as the founders of start-ups, the owners of digital agencies and it's companies do. This website was obliged to be bright, simple, understandable and memorable.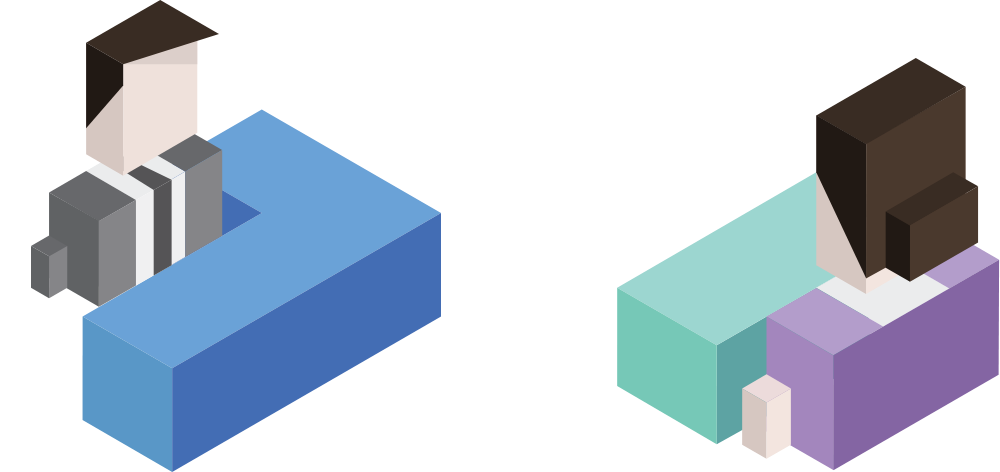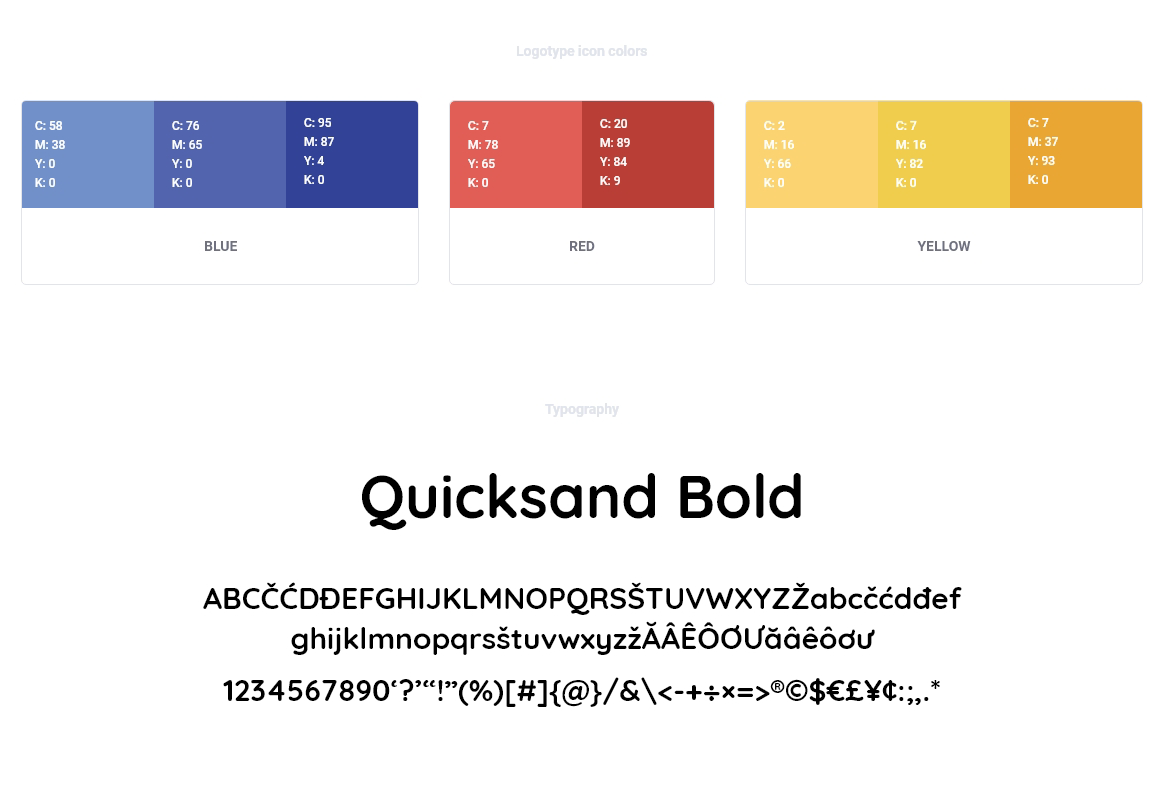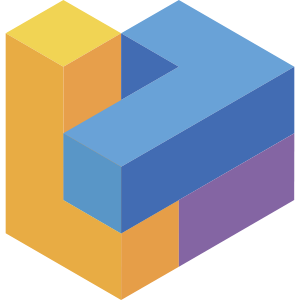 Idea
The idea to name this outstaffing company arose in order to highlight the core idea of this company – a kind of city for programmers. Each city is built from blocks and bricks, as well as each team consists of functional roles, each program is a set of modules and blocks connected in a single mechanism. It inspired us to create a logo which consists of cubes and tetris blocks. We all loved to play Lego, Cubes and Tetris in the childhood. Using them we created entire cities, new buildings, mechanisms, and sometimes whole worlds. Now we create teams, new start-ups, sites, large and small projects. Each individual element is a part of something larger, integral, meaningful. During this "game" we created for our client a logo from individual blocks, just as Progville assemble teams for its customers.

A bit of a fan
The main elements of the identity were tetris blocks in the isometric projection. In this construction one block represent a separate employee and a set of tetris blocks, assembled into a single integral form shows a harmonious and solid team.

And more about our Cat
But this was not enough. We missed something good, sweet and slightly fluffy. That's how cat appeared. The cat that could become a part of your remote team. If you already have a cool designer and a strong developer, but you are missing a cat in the office – Progville can help even with this.
To amplify the idea, we will create an interactive version of the cat on the website. Everyone who already has a full team, but doesn't have a cat in the office will be able to play with him on Progville website.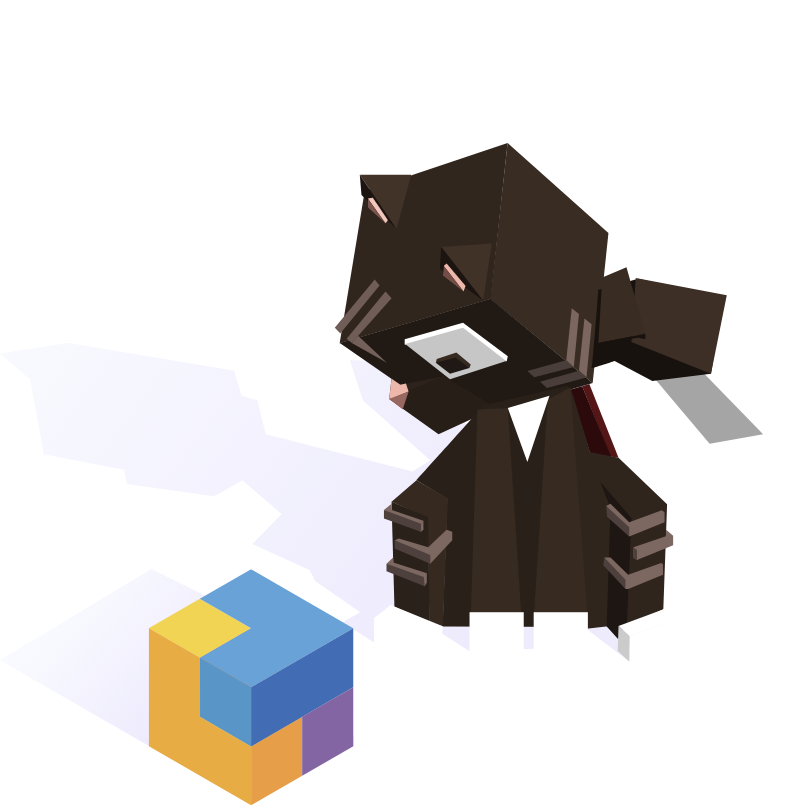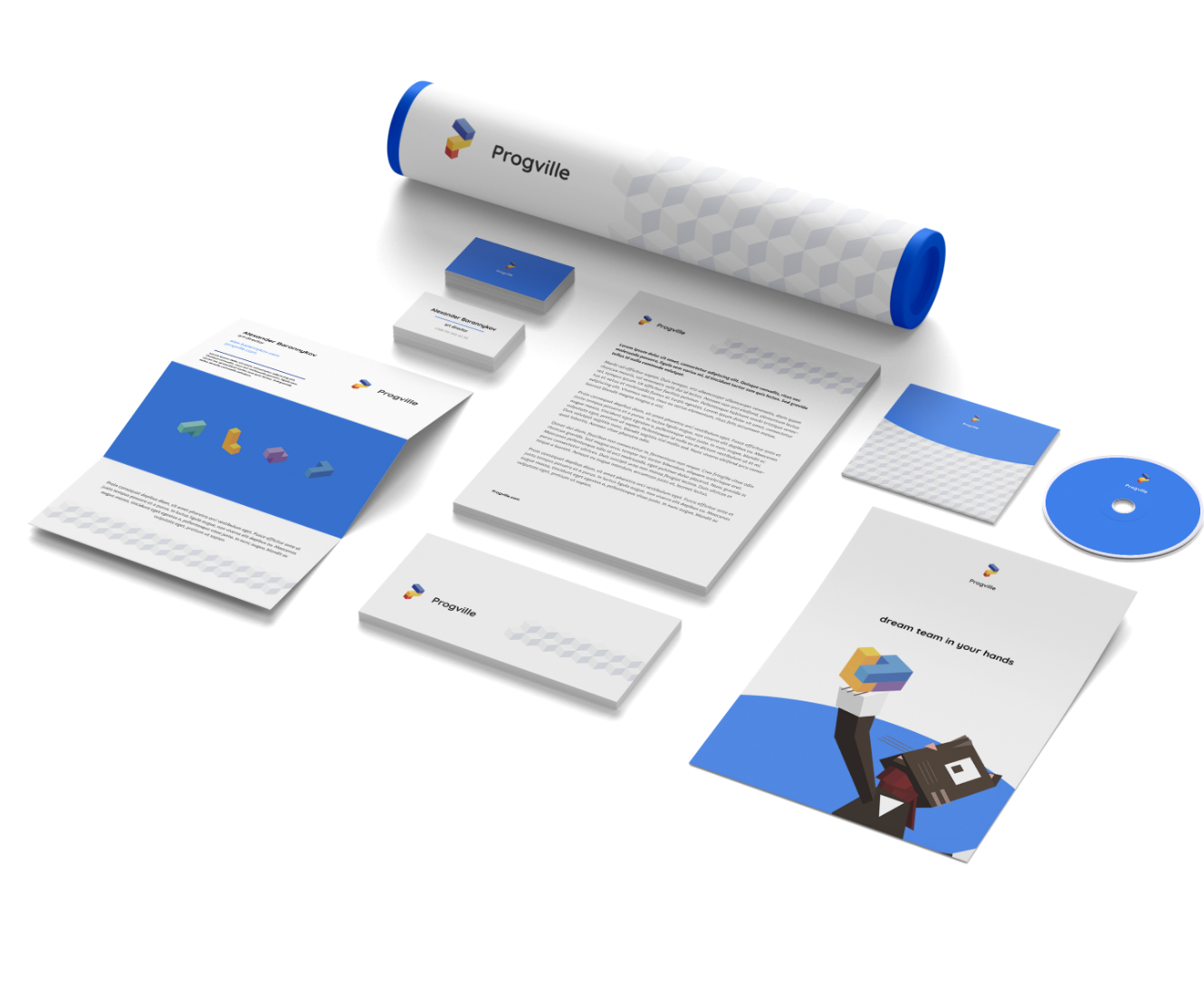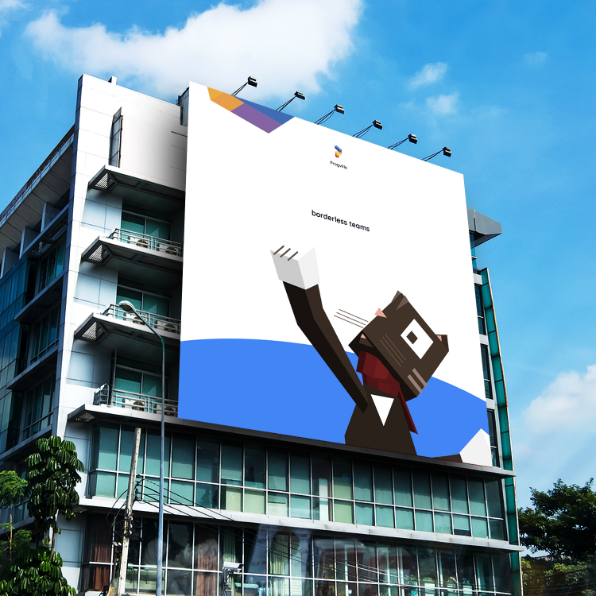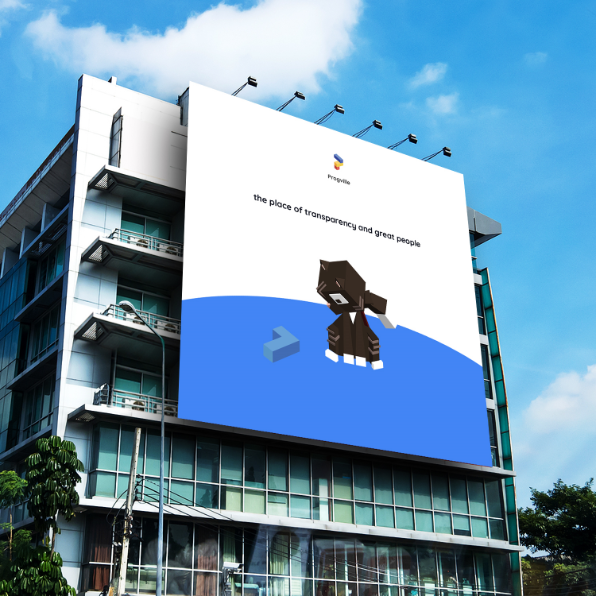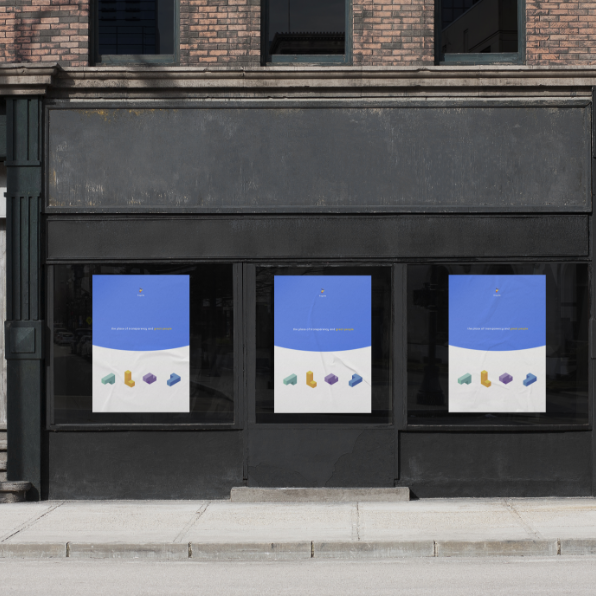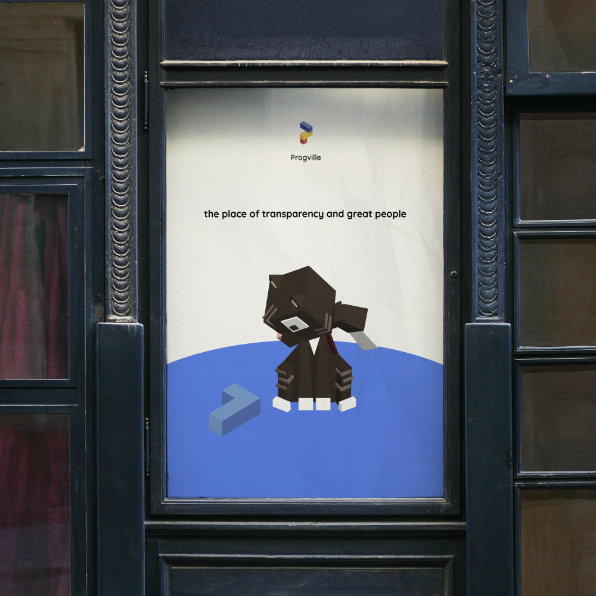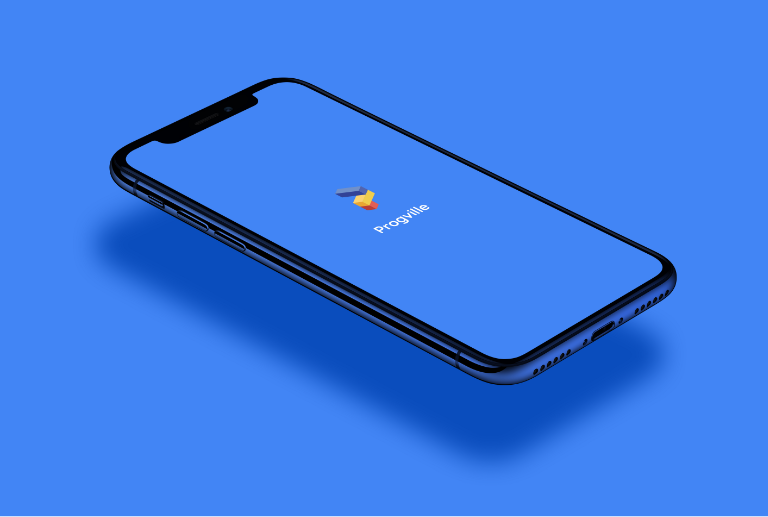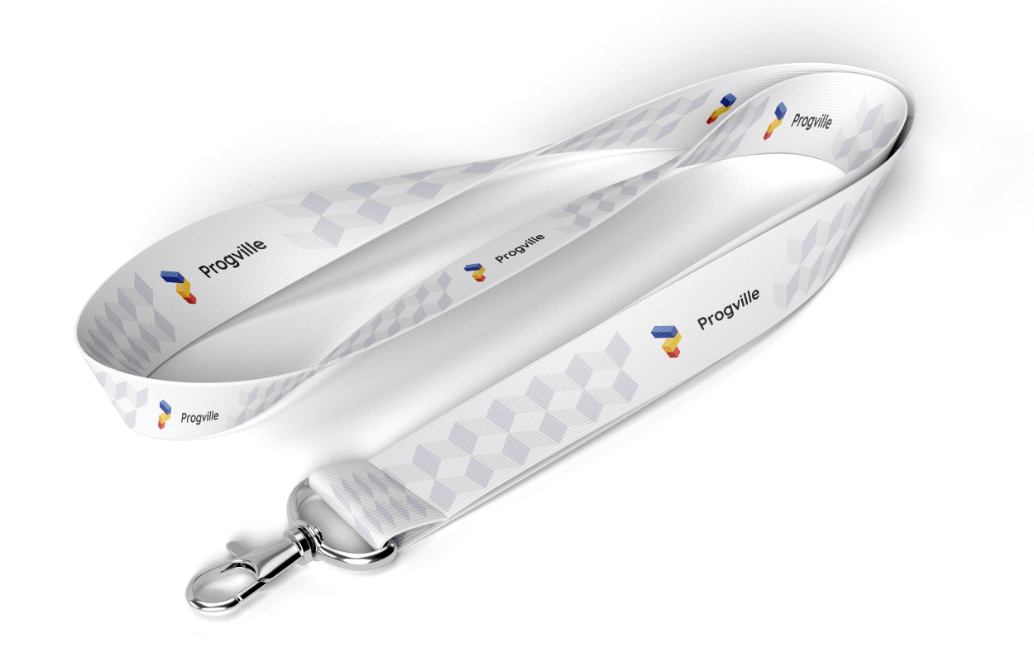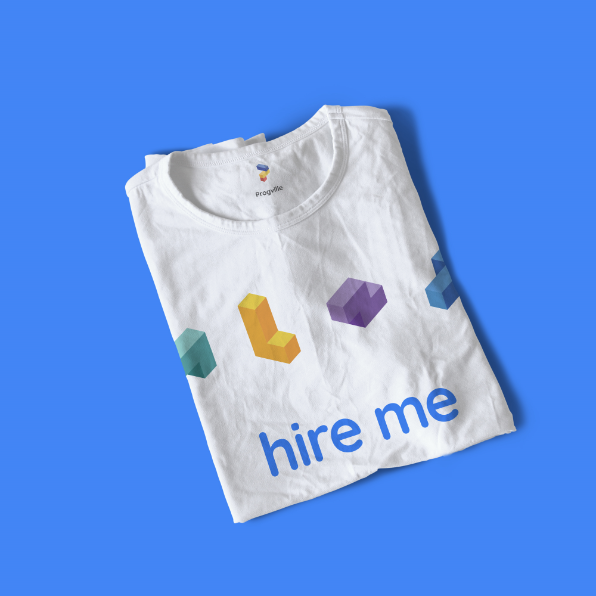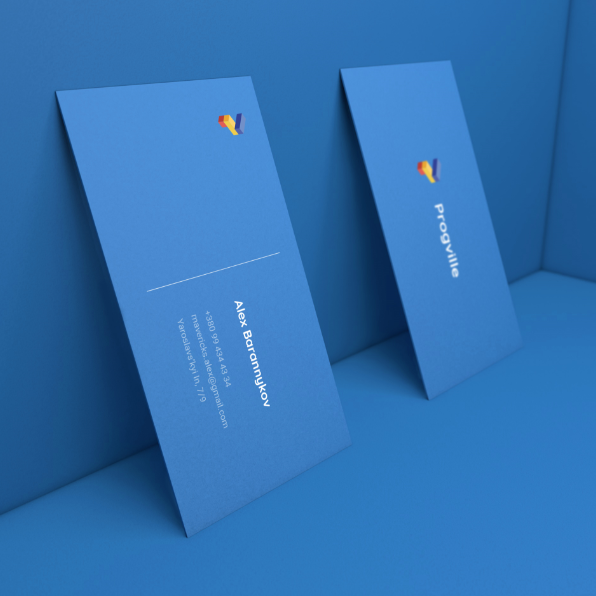 You can hire remote developer, designer and even remote cat!