Mavericks Agency is a team of dedicated developers who help customers solve their business problems.
Mavericks is a surfing location in northern California where ocean waves can reach 20 meters high. Only the world's best surfers can beat such giants.
Mavericks Agency appeared out of its founders' desire to conquer the waves in their professional activities. And we never stop! We constantly challenge our own skills and find solutions to fully meet customer needs.
01.

 Identity
Every ocean wave is special, and every company deserves its own custom-made website. Be unique, it is appealing.
02.

Honesty
Playing with waves is dangerous. We honestly assess the necessary resources and the project work scope. We never impose unwanted features.
03.

Balance
We understand why you need a website and balance between design trends and your target audience's needs.
04.

Focus on essentials 
Mavericks Agency does not disperse attention to many services but only does what it can do best. It develops websites.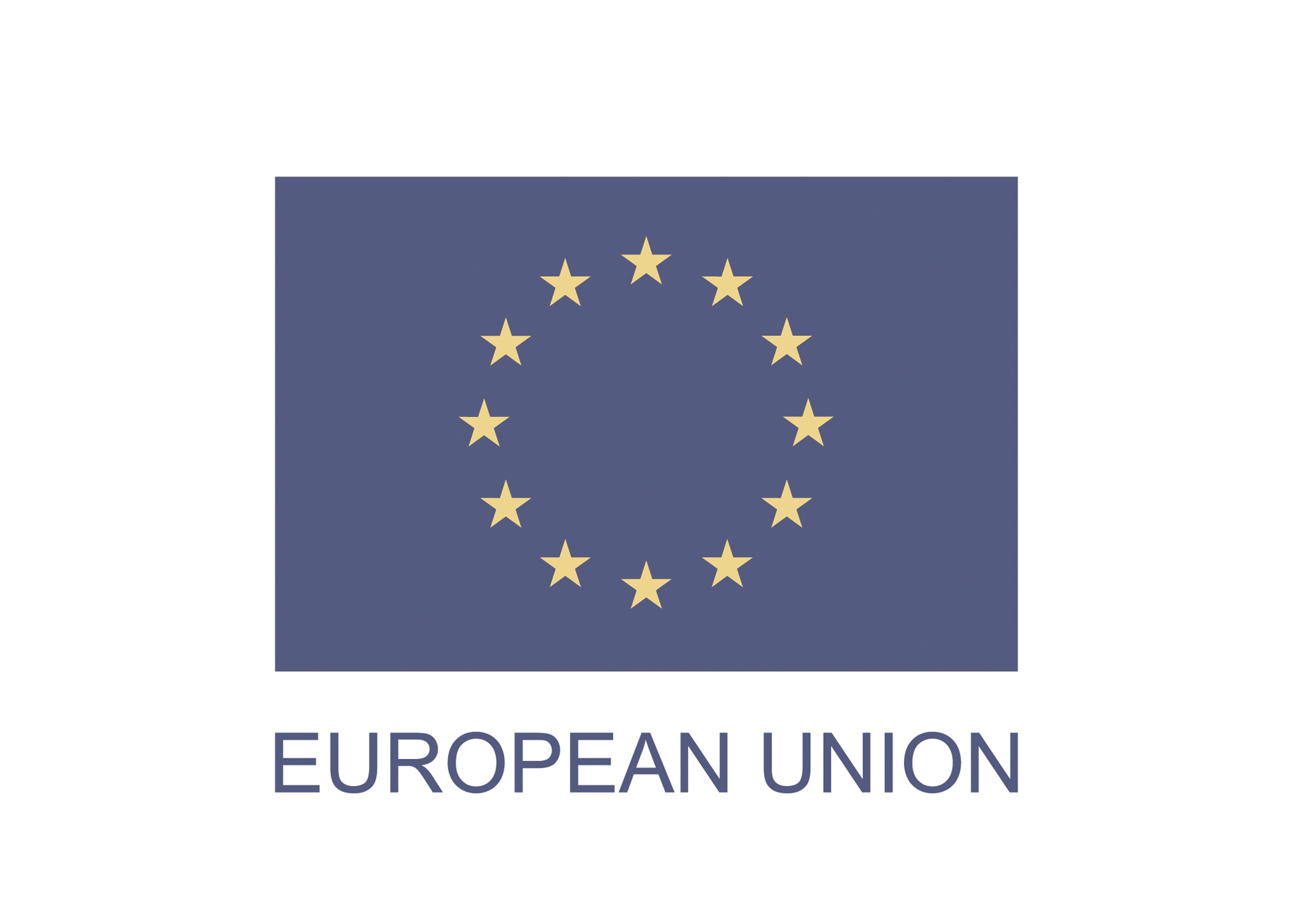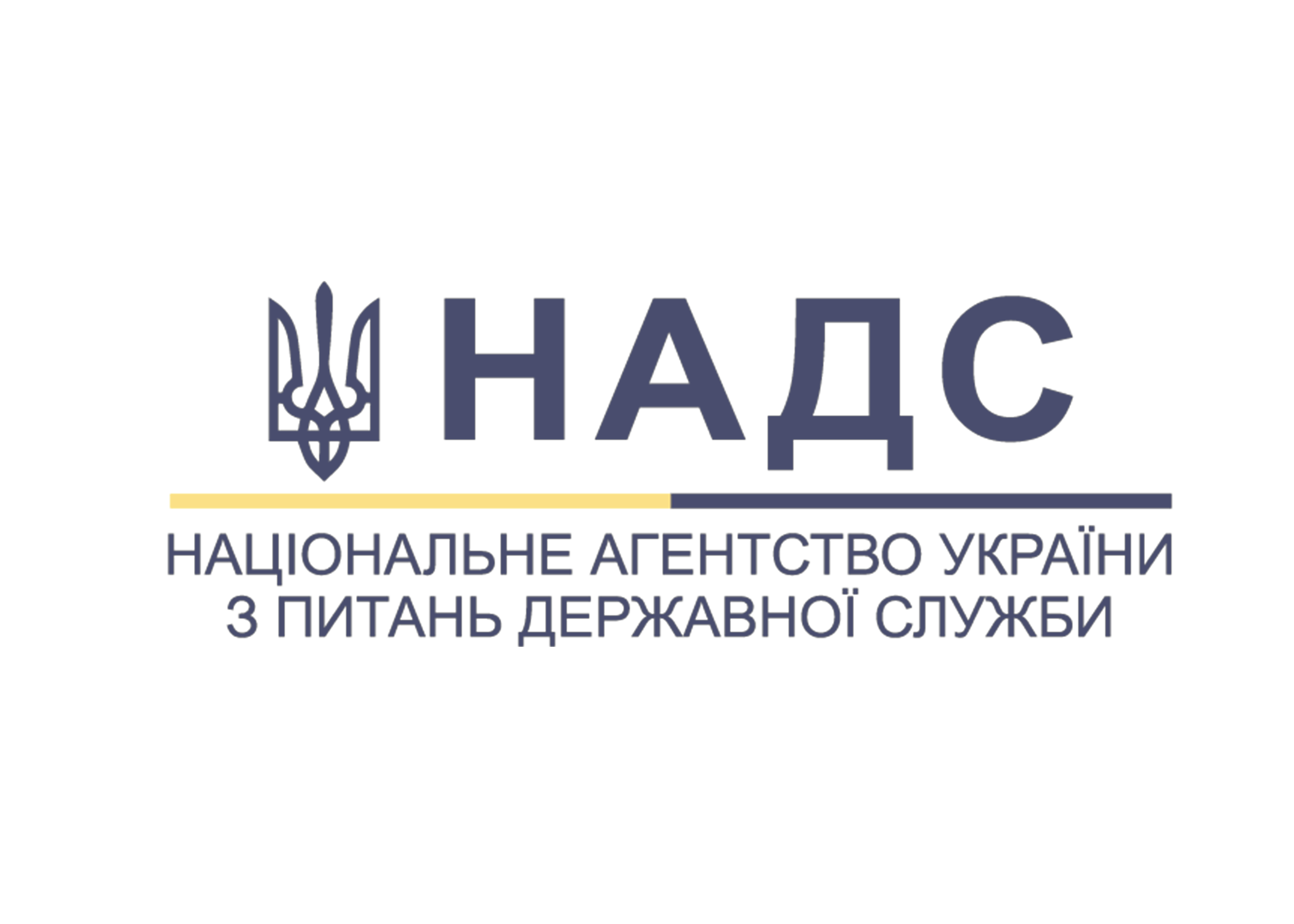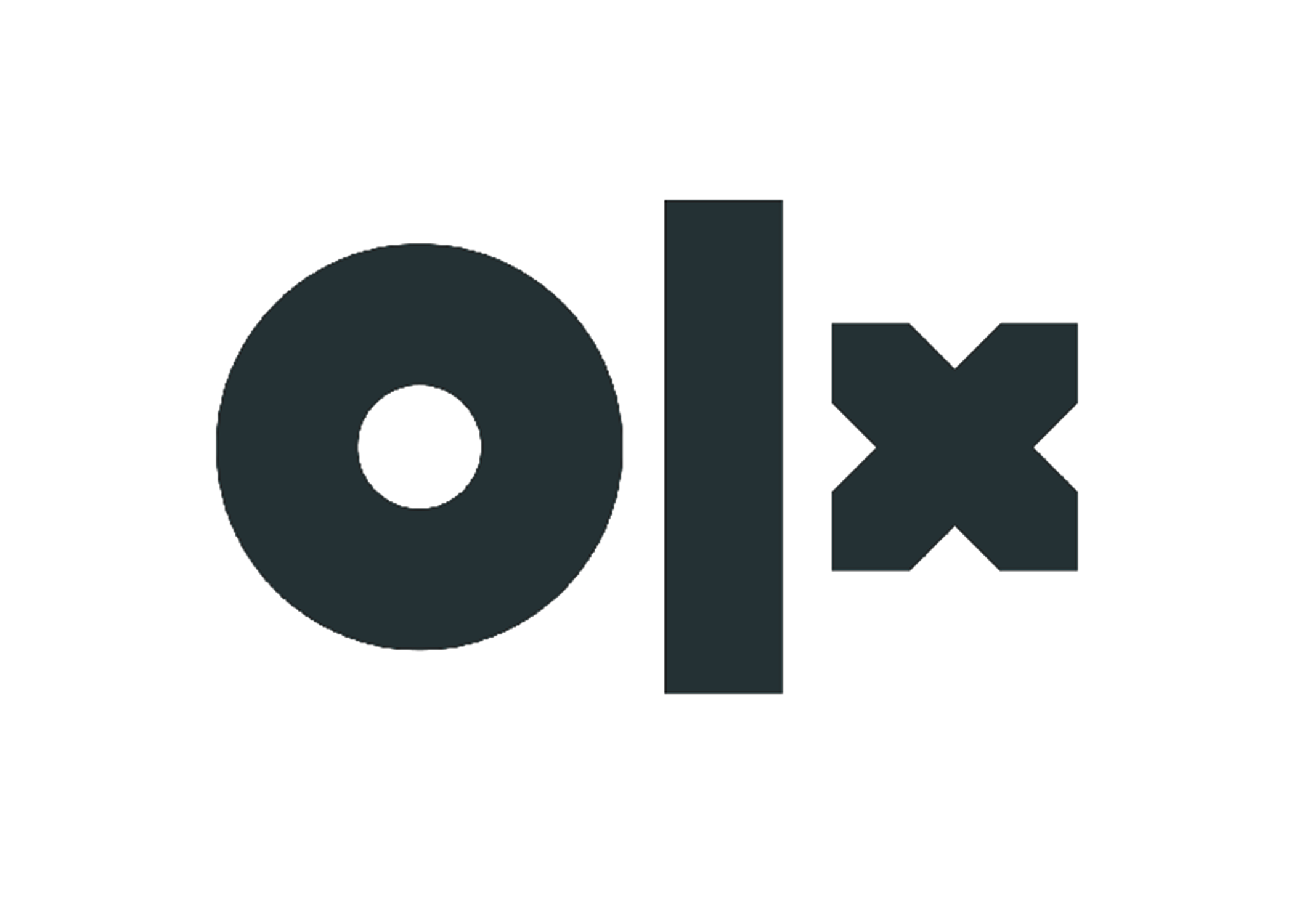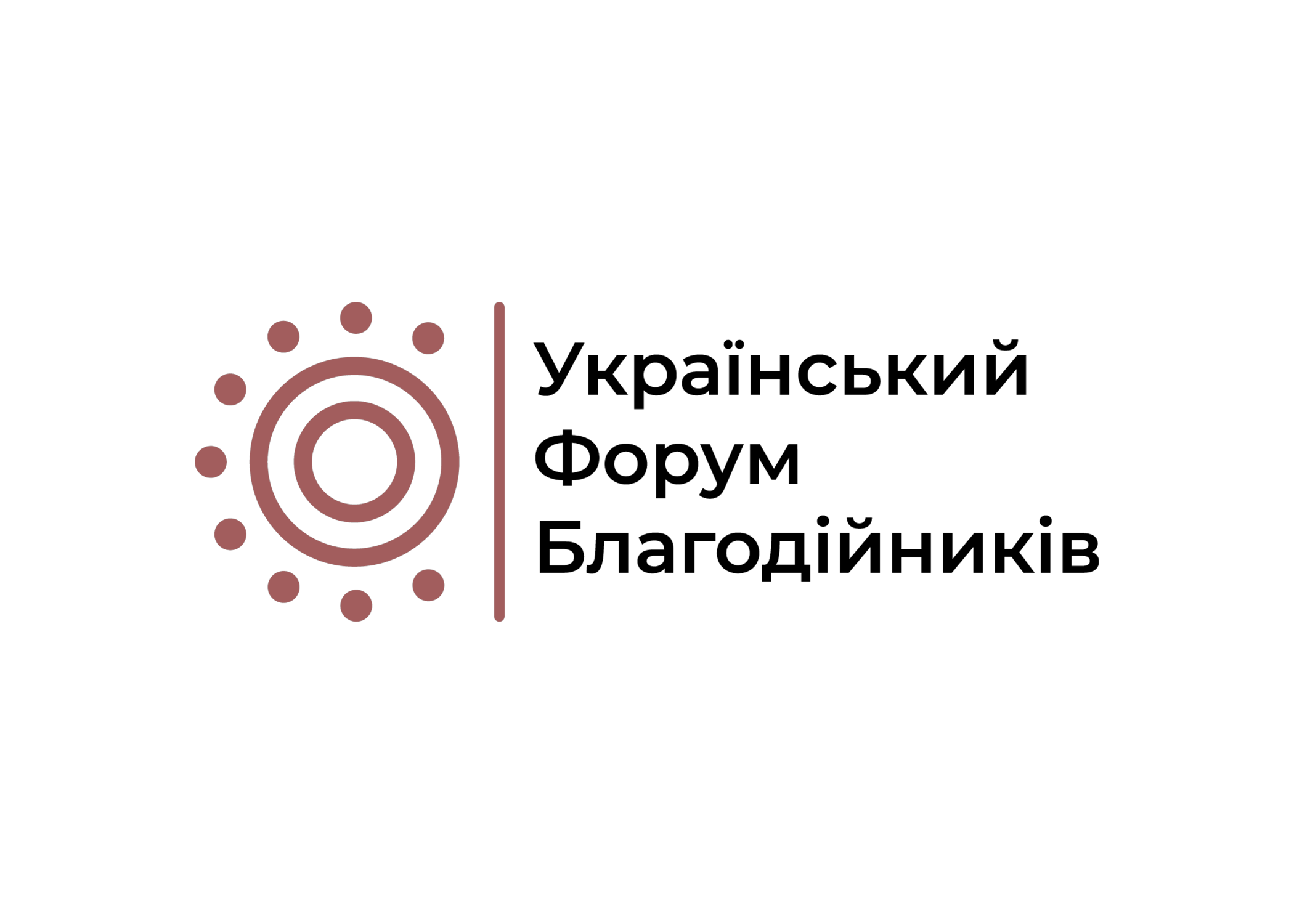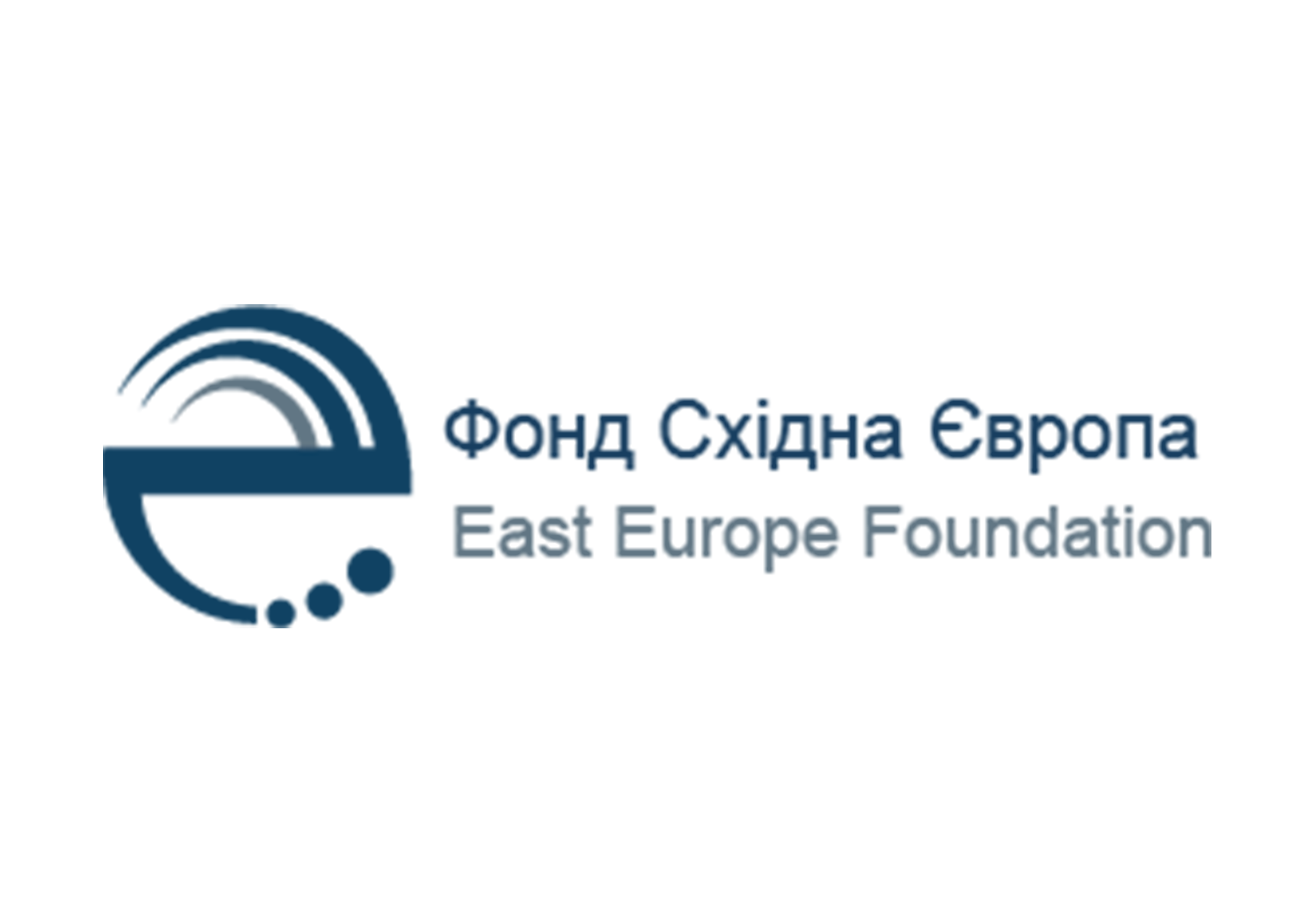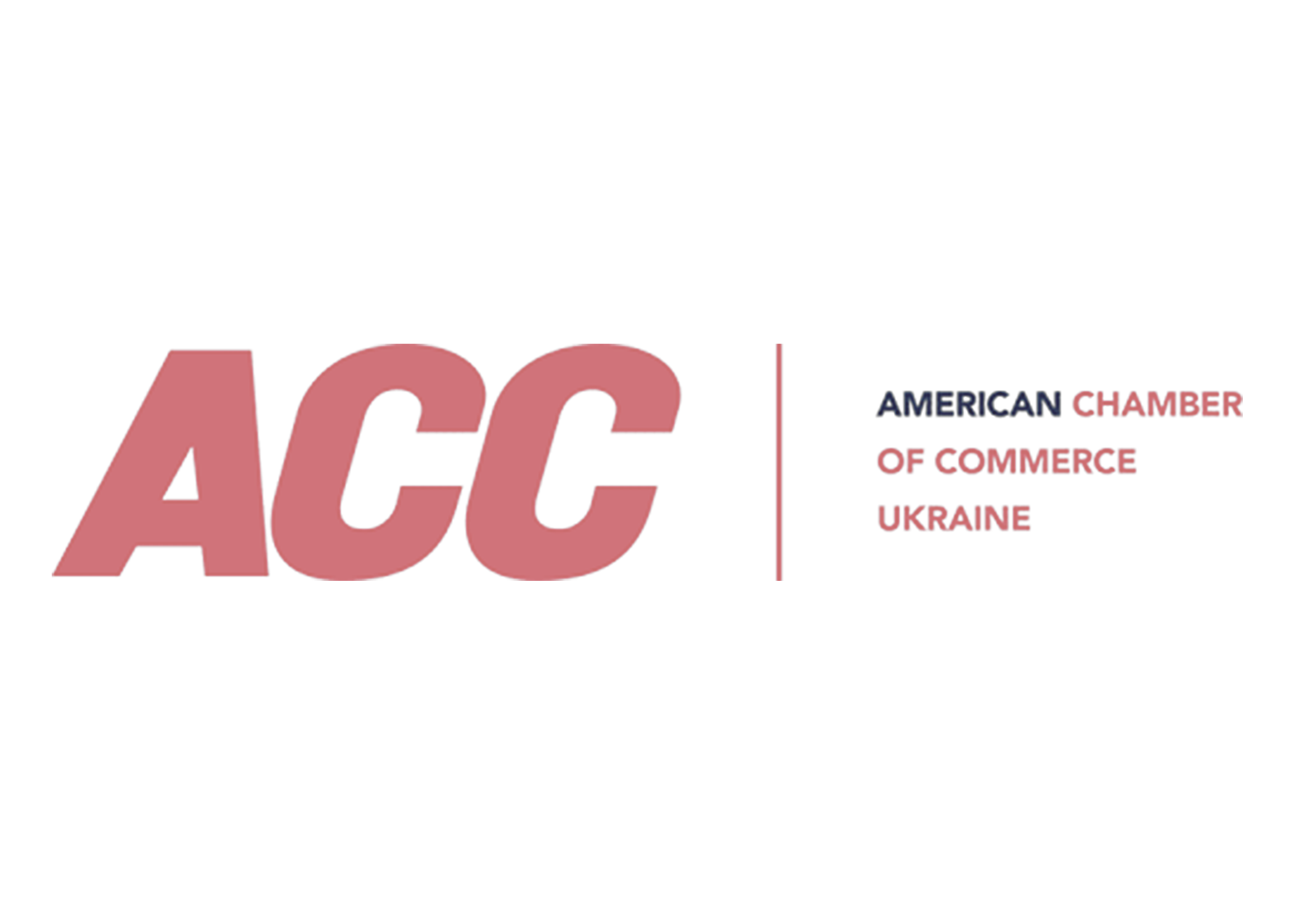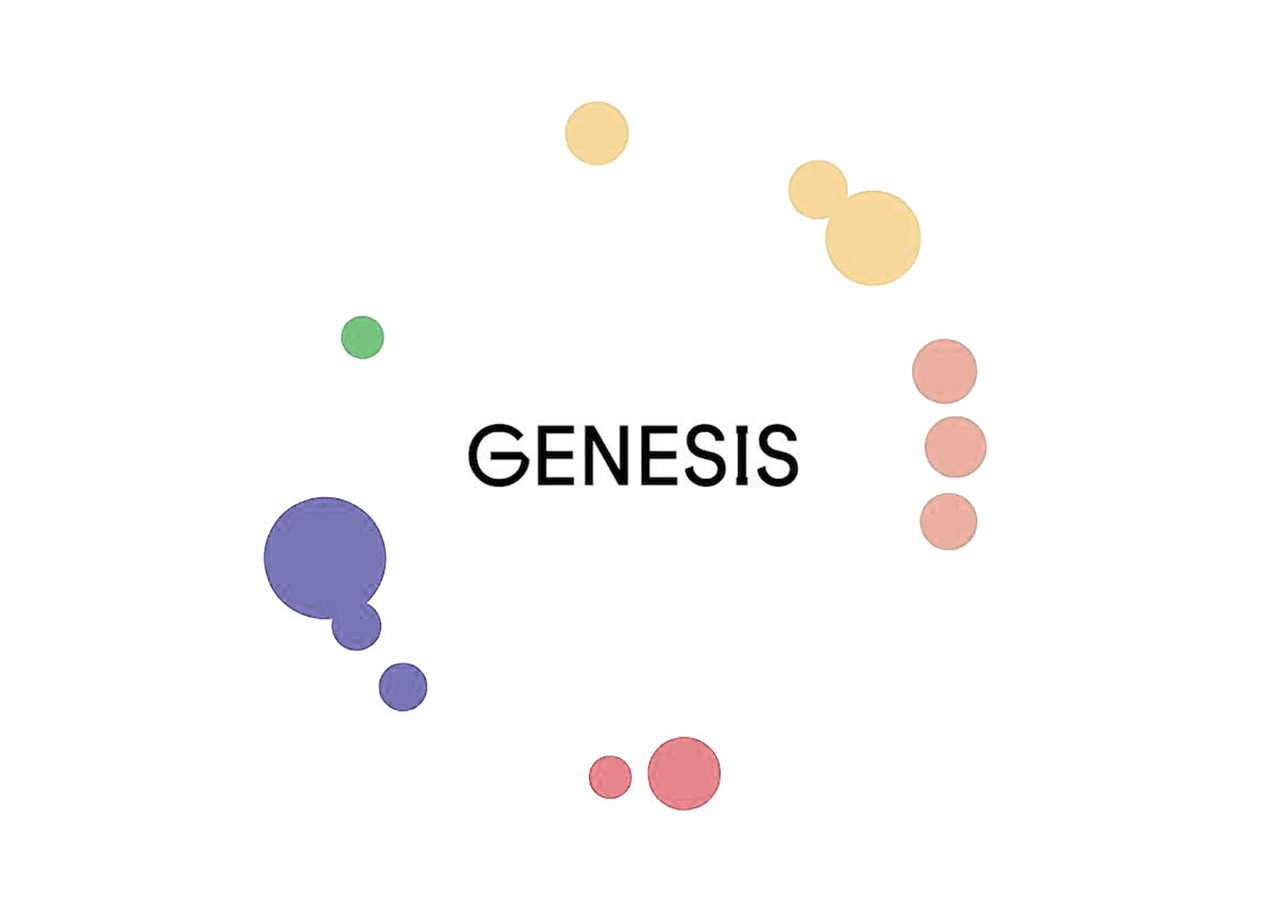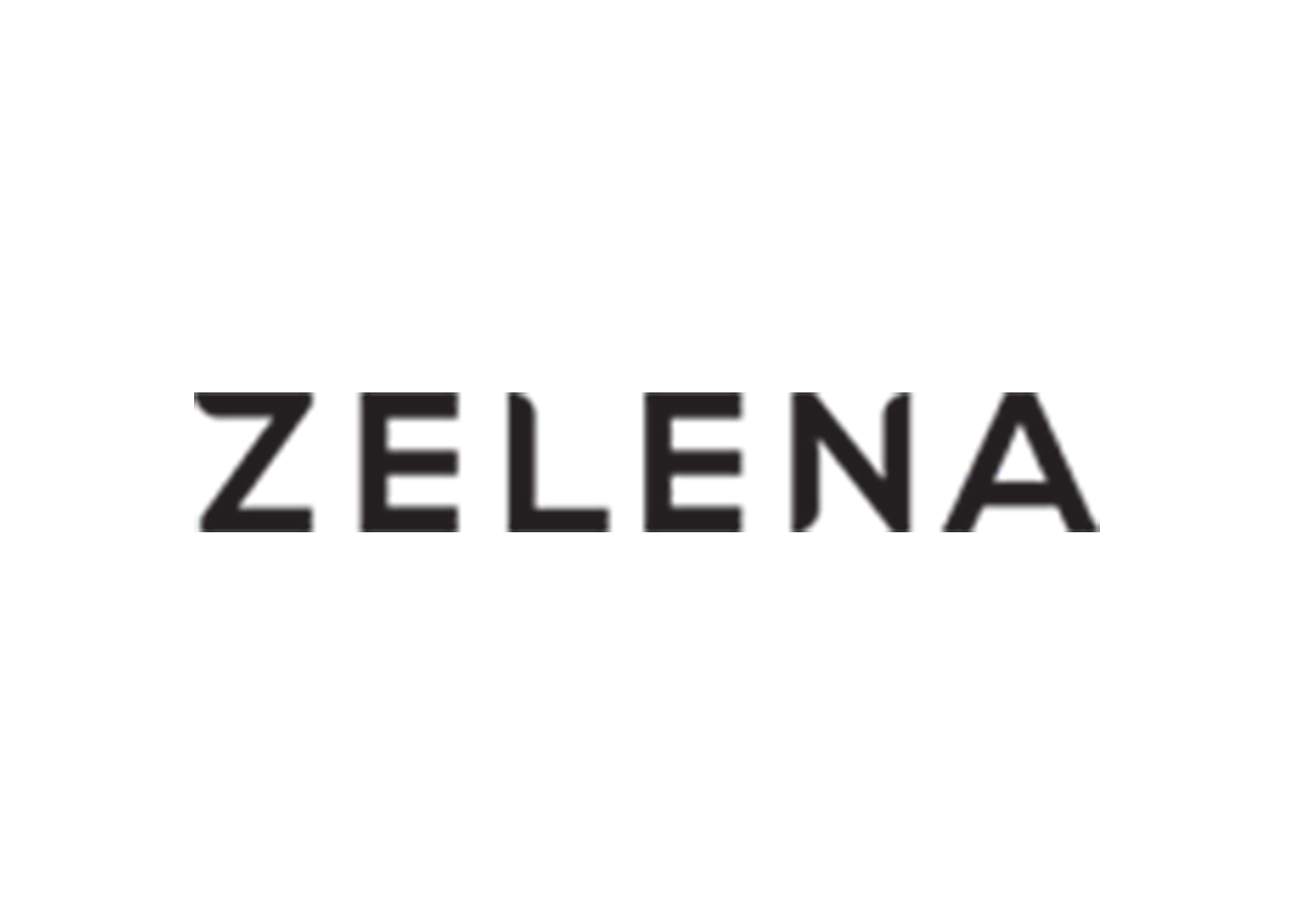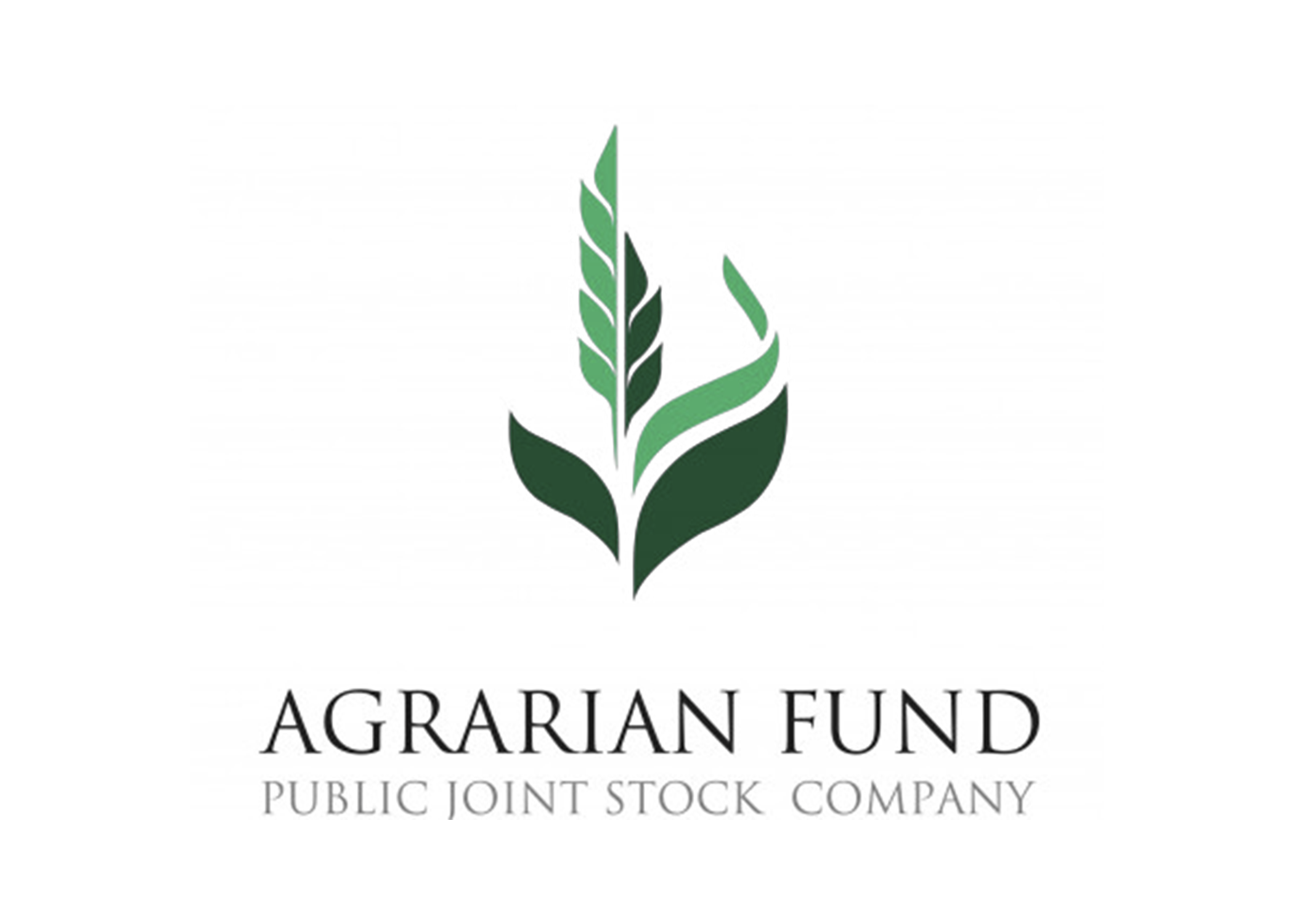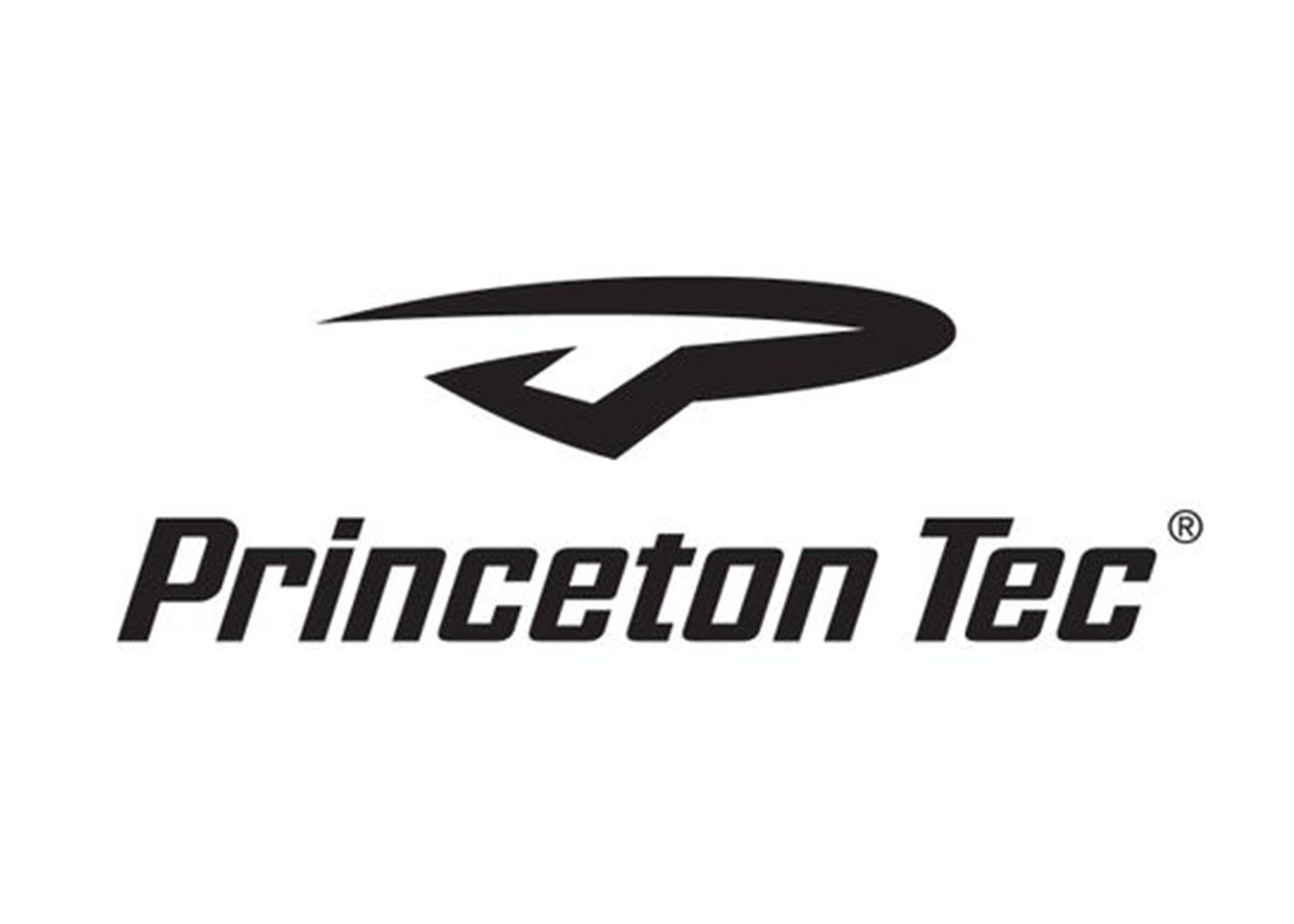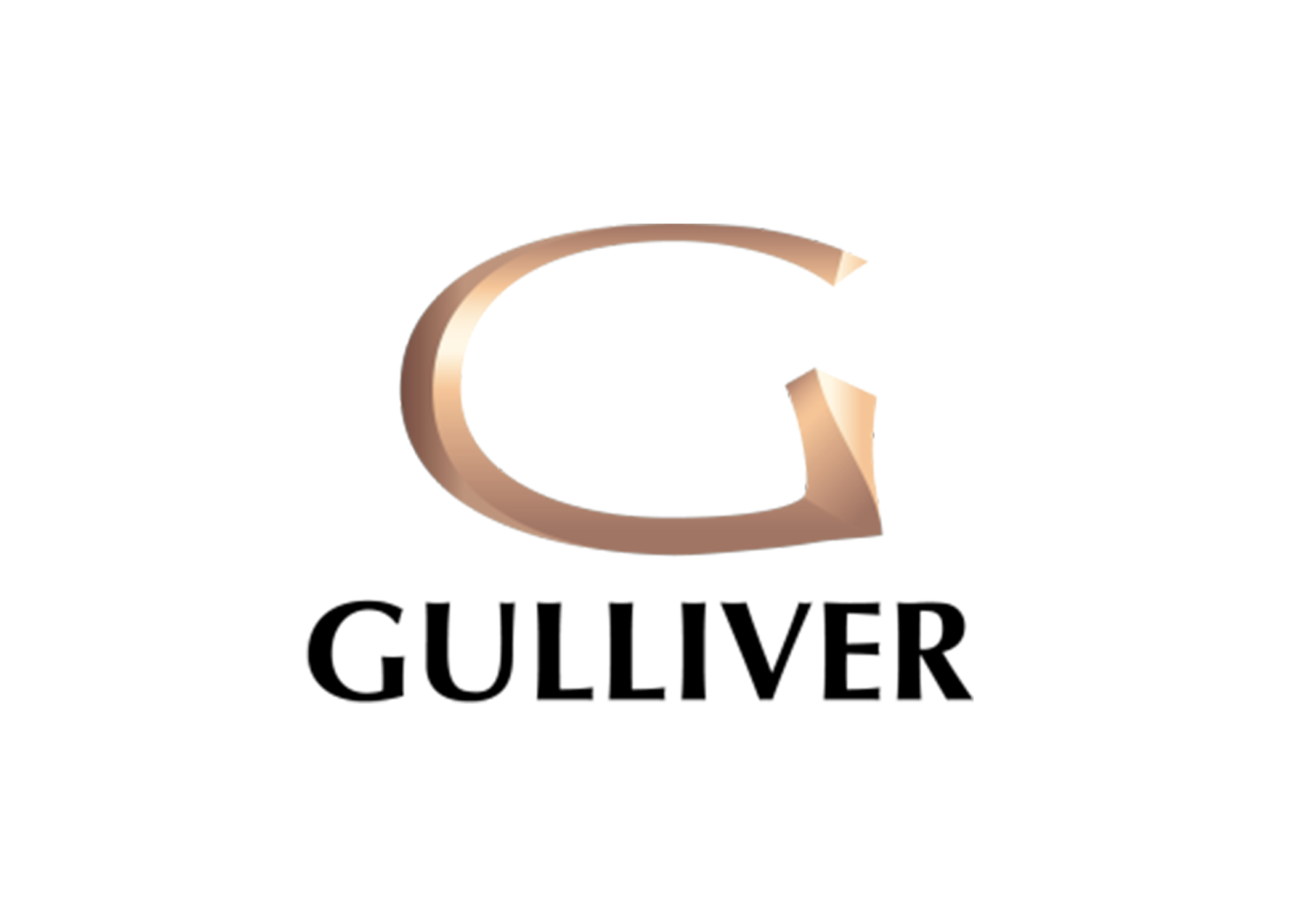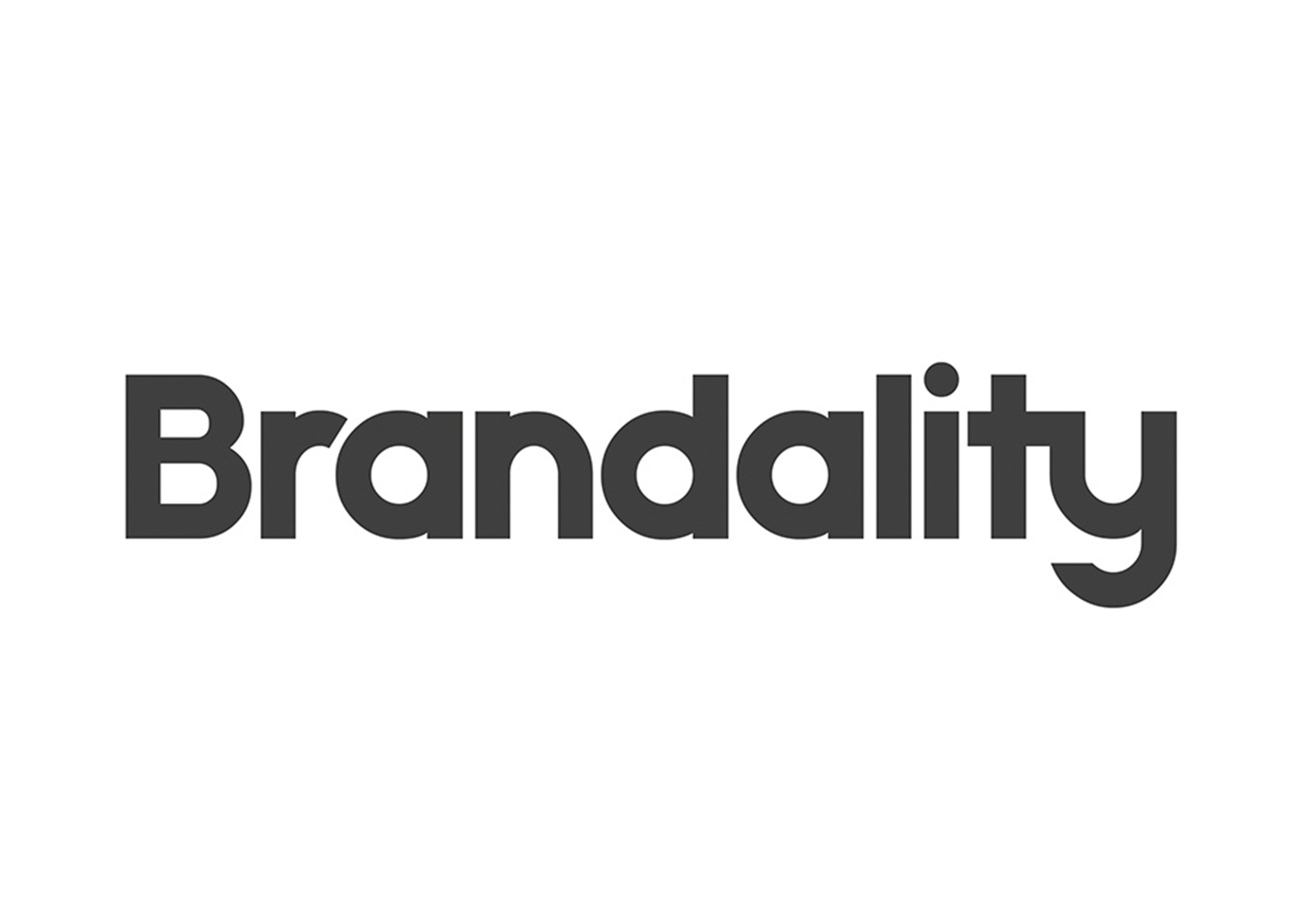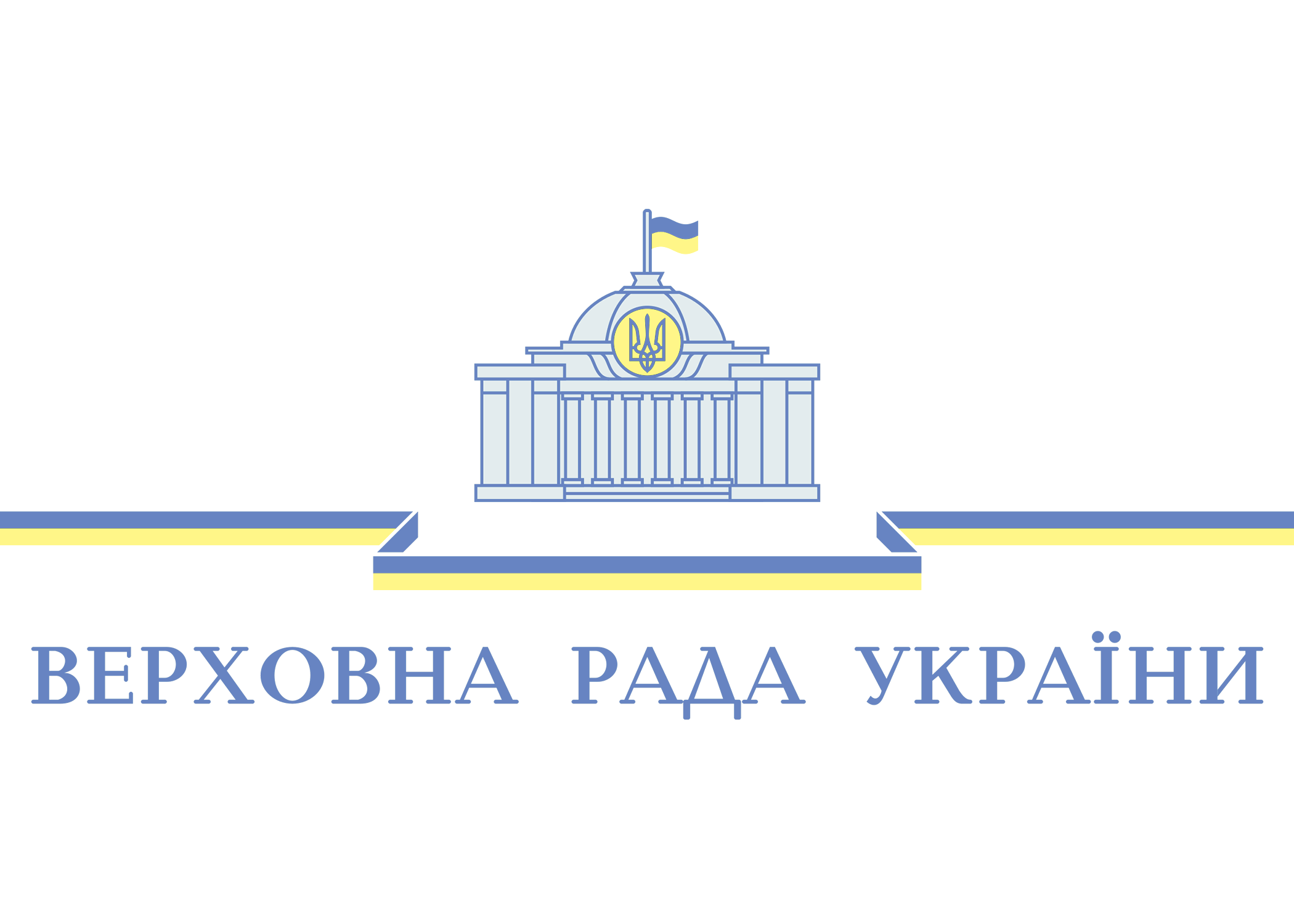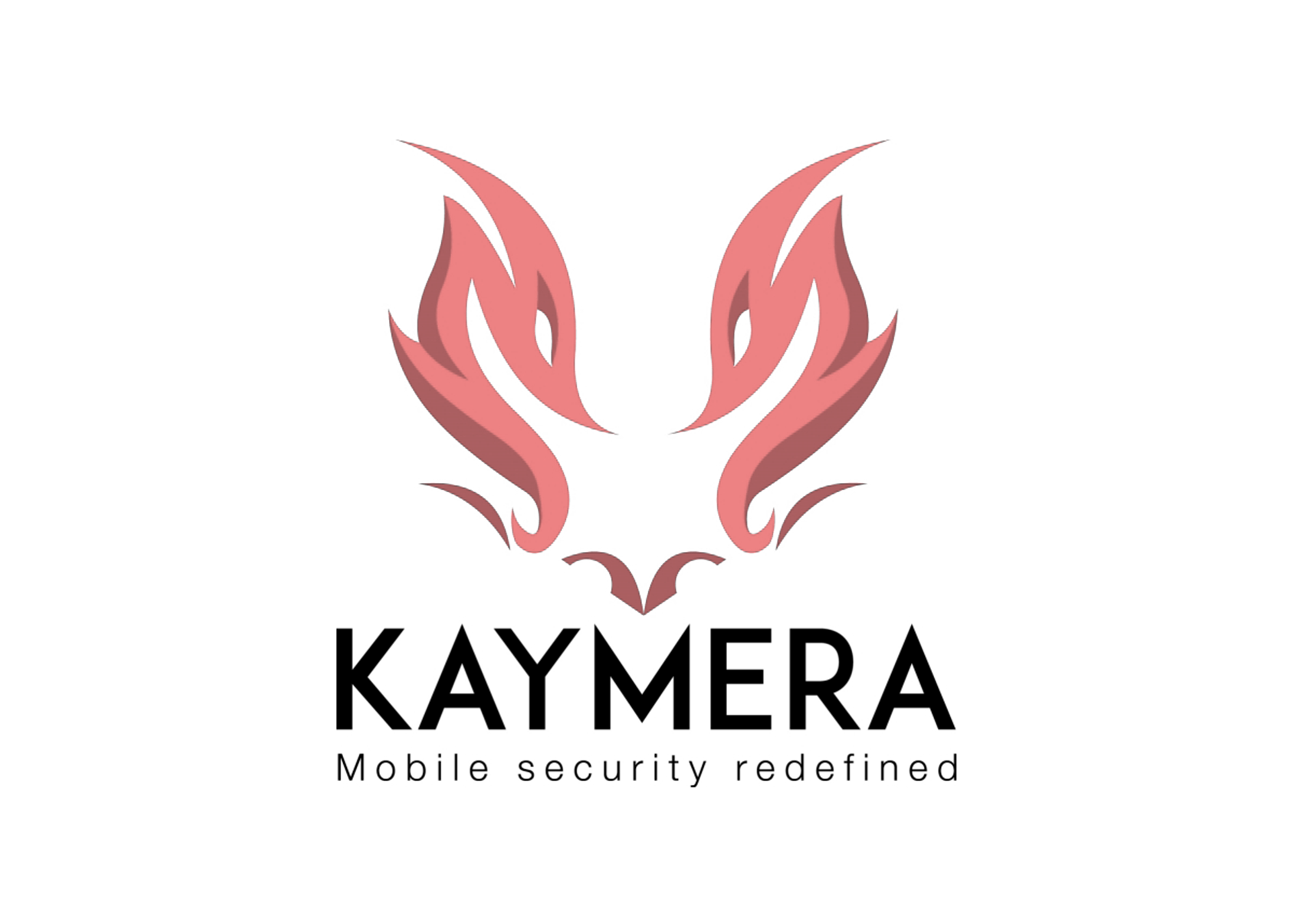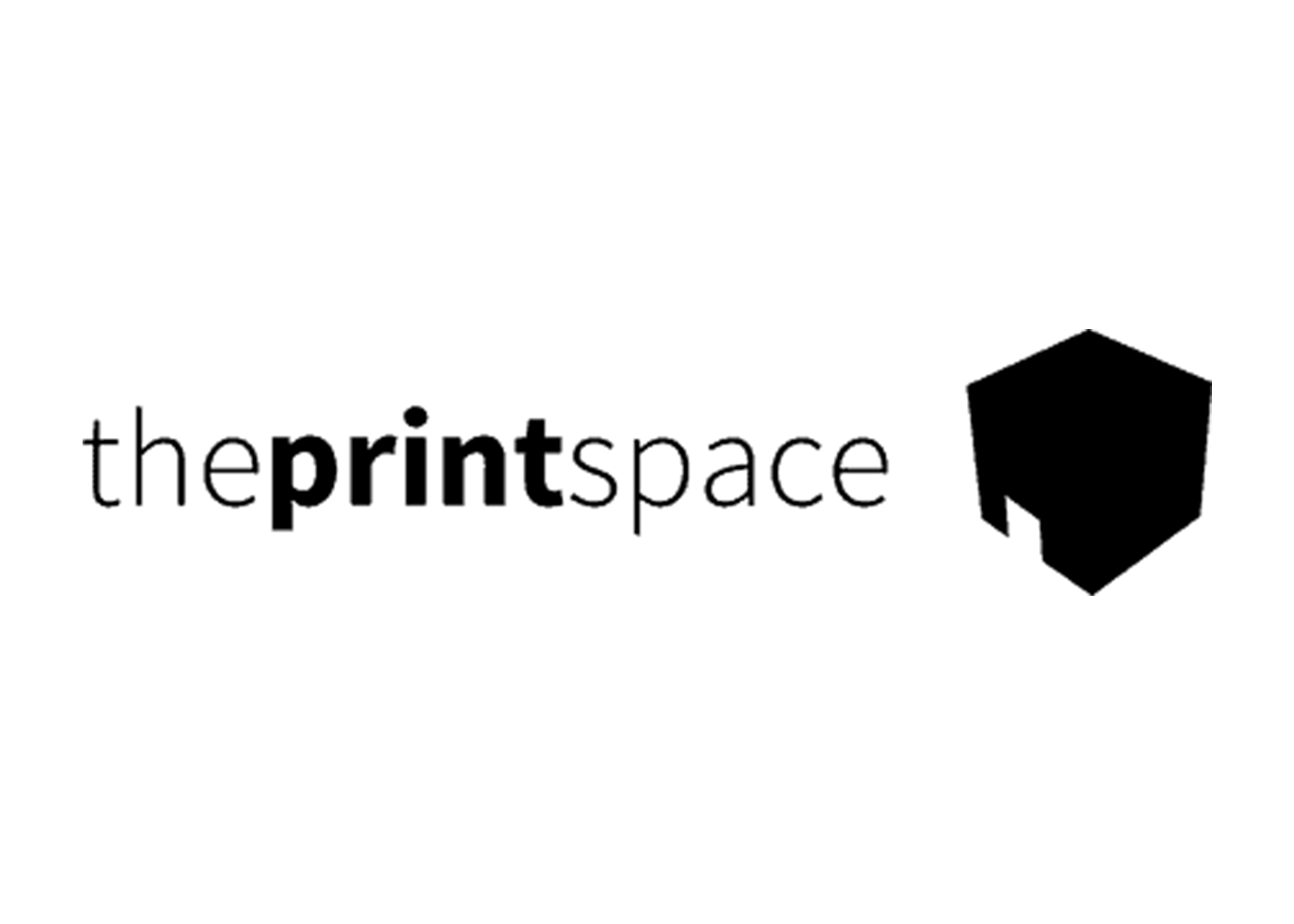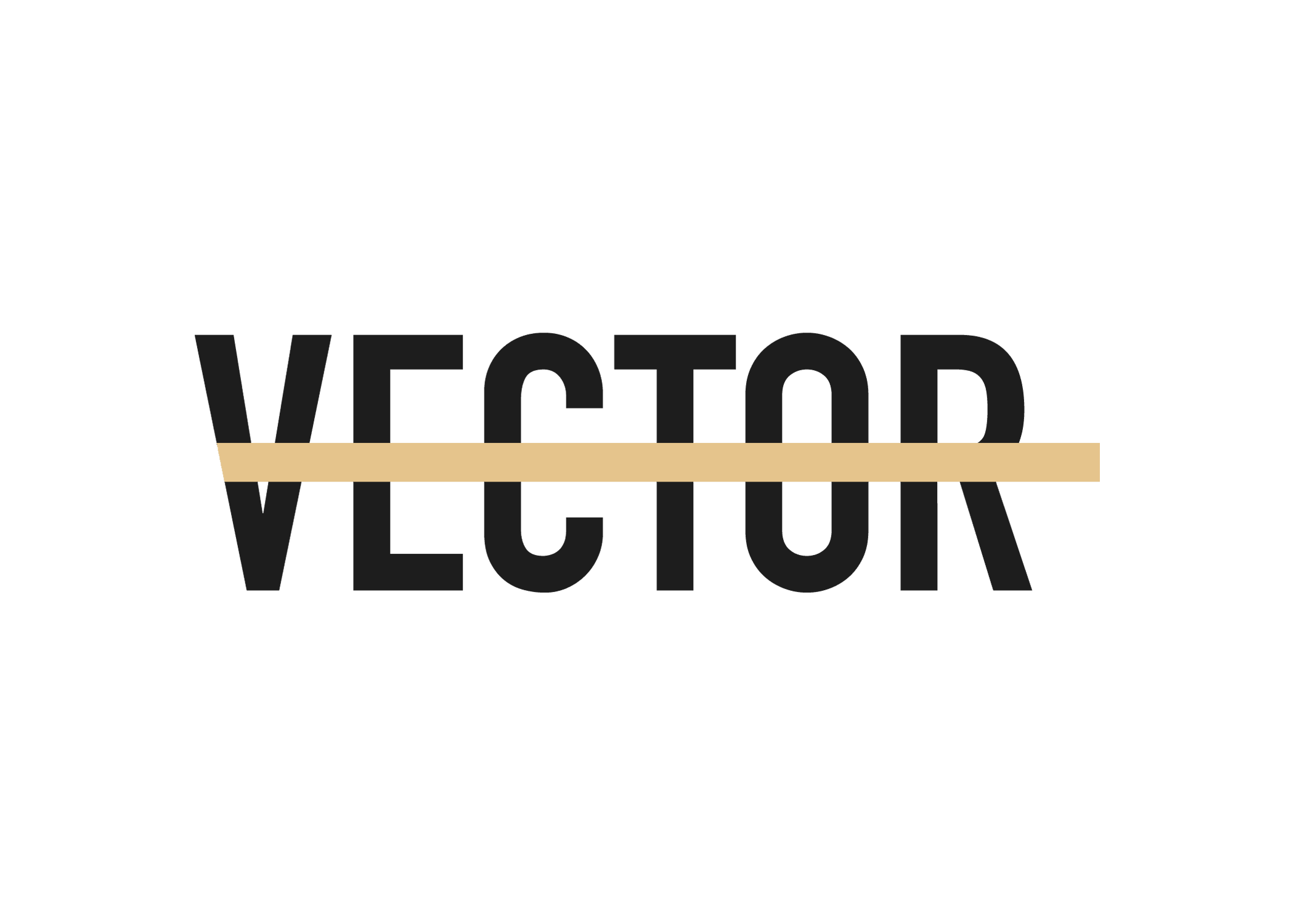 UX
Competitor and analytics research
Creating a project structure
Flow charts and process algorithms
Statement of work
Prototyping
Design
Mobile concept
UI-kit
Animations and element states (if necessary)
Mobile design (width 360px)
Desktop design (width 1366px or 1600px)
Tablet design (for pages where necessary, width 768px or 920px)
Front-end
HTML, CSS, JS layout
Mobile-first approach
Adaptive
Cross-browser
Back-end
Project architecture development
Main website engine development
UNIT tests
Additional modules
Testing and improving performance
Test and deploy
Filling in content
Alpha testing and bugs fixing
Deploy
Beta testing and bugs fixing
Release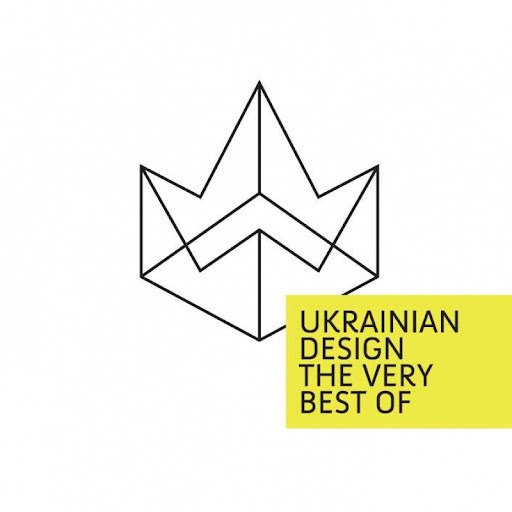 2018
Best of Websites Design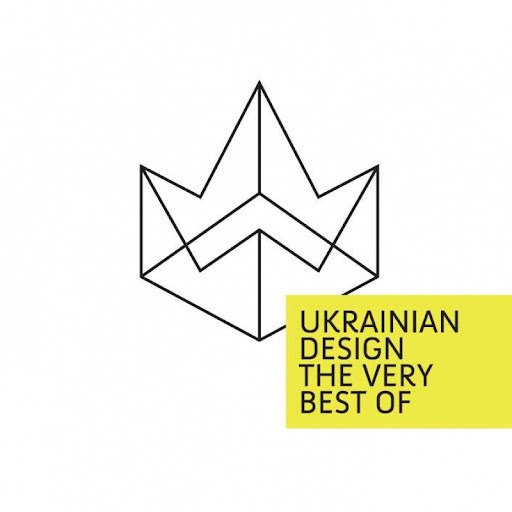 2019
Best of Websites Design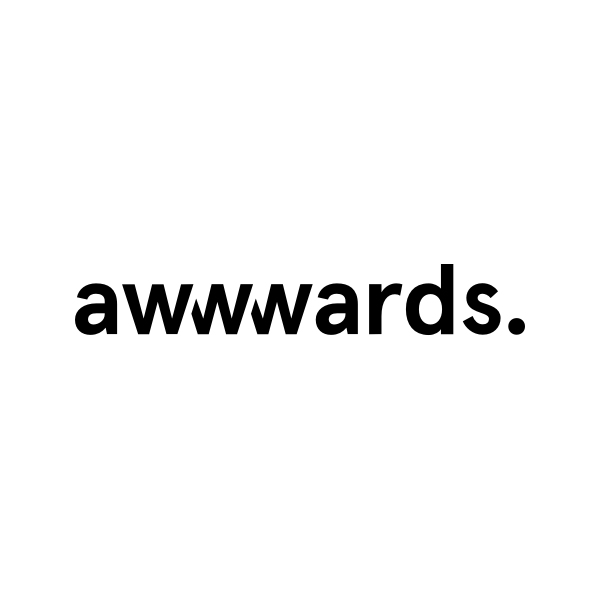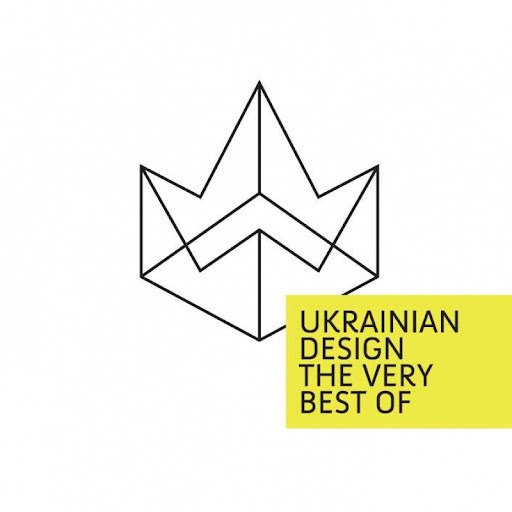 2020
Best of Digital Platforms & Websites Design